Human skin is very sensitive but the human mind is even more. That's why we all want to look better than others. So Skincare Routine is equally important.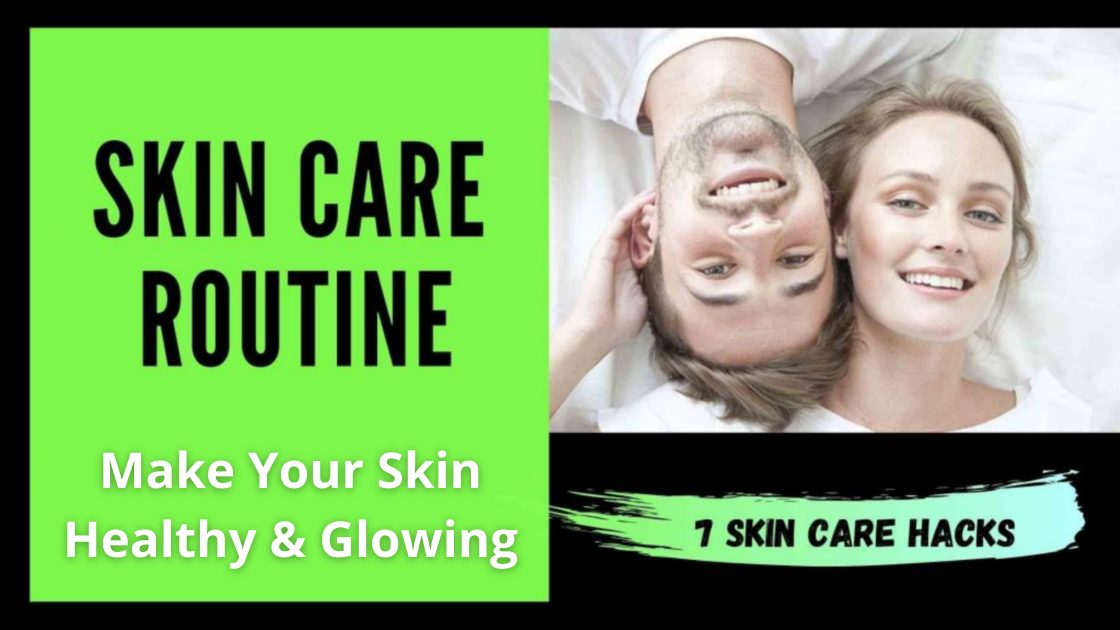 A brighter face and good skin tone make you good-looking. And a good look gives you more confidence in public places as well.
SkinCare Routine is not a process even it should be a habit for healthy and glowing skin that you have to follow. But you have to take it as a daily life activity and If you do so then helps in anti-aging.
So here I have listed out 7 Best Skin Care Tips that will help you in anti-aging. These tips are very simple and you can follow at your home without using any costly product.
Drink Enough Water To Get Glowing Skin
Yes, it is very common but most of us not taking enough water and even we are not aware of it. Normally we drink water as per our thirstiness. So why you should drink more water because when you eat something then acid and toxins create in your body.
And for neutralization of toxins and acid from your body you need to drink enough water. These toxins and acid went out through your urine and if you will not drink enough water then urine flow will be less. Less urine flow means these toxins will come out through your sweat.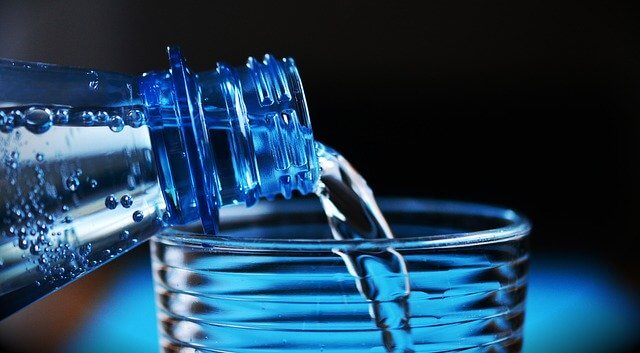 As a result, you will get acne on your face and body. Your skin will look vulnerable which makes your skin unhealthy. So drinking enough water is a very easy way to hydrate your skin.
To feel the good results you can drink seasonal fruit juice and Alkaline Water. Because in this ph level is good that helps in fast neutralization of toxins.
Apply Sunscreen To Protect From Skin Damage
Yes, sunscreen is also very important for your skincare routine because sun rays damage our skin. Applying sunscreen on a daily basis especially in summers helps to prevent skin damage from harmful sun rays.
Instead of using sunscreen, you should use Oral Sunscreen because the sunscreen effect on your body remains hardly 2-3 hours. But oral sunscreen comes in the form of a tablet that can be taken easily and its effect remains for 7-8 hours.
So oral sunscreen is better and protects your complete body from UV sun rays. And it makes your skin brighter and healthier.
Scrubbing To Remove Dead Skin
It is very important that all toxins from your skin should be removed. Doing scrubbing in the cycle will remove all toxins and dead skin from your body. But one thing you have to keep in mind that you can not scrub your skin daily. Because it can give your opposite results.
Scrubbing can be done on a weekly basis not more than that. Your skincare routine doesn't mean that you hurt your skin. So use a good scrubber for your skincare or you can also use a good Peel of Mask that also removes dead skin and gives you a fresh look.
Moisturiser To Make Skin Healthy
Moisturizing your skin also very important for healthy skin it helps in dry skin. For the best result, you should use Moisturiser at night. I just want to share one secret cycle with you that is CTM.
CTM – Cleaning -> Toning -> Moisturising
Always clean your face with light warm water so that skin pores will be open and all dirt and pollution from your face will be washed off. For doing your skin you can use a good toner. After that, you can apply moisturiser so it's a complete cycle of skincare.
Night Serum To Heal Damaged Skin
We all went through a very hectic day in which so much dirt and pollution hit our skin. And it starts damaging our skin. So when you came back to your home then it's your responsibility to heal your damaged skin.
Night serum repairs your skin and also improves your skin quality. You should select a good Night Serum for your skincare routine. Night serum also helps in anti-aging and makes your skin brighter. If you have an oily skin problem then you should use it regularly. Because regular use of it can solve your oily skin problem.
You must read if you are facing Hair Fall Problem
Dietary Supplement To Give Essential Nutrition
We all know that to get brightness on your face you have to give all essential nutrition to your skin. Vitamin C and vitamin E are two very essential vitamins for your glowing skin. These vitamins can also be taken from food but due to our busy life schedule, we do not focus on our food.
So to fulfill the vitamin requirement we can take these vitamins in the form of a tablet that is absolutely fine. To improve skin quality and to keep our skin healthy, Vitamin C supplement is important and good for all types of skin.
To take care of your hair and to get rid of oily skin Vitamin E plays a very important role. It also stops acne on your face.
Collagen Builder To Keep Skin Healthy From Inside
For our body protein is very important for muscle building. In the same way for the skin, we need a protein that binds the skin cells. So collagen is a protein for the skin and binds skin cells and makes our skin healthy and strong.
After the age of 20 collagen starts decreasing from our body. As a result, the aging effect can be seen on our faces. So if you want to look younger and want your skin smooth and healthy for a long time, then you should start taking Collagen Builder after the age of 20 or 25.
You can take Oziva Plant-Based Collagen Builder for anti-aging and skin repair & regeneration. This collagen builder can be all in one for your skin care.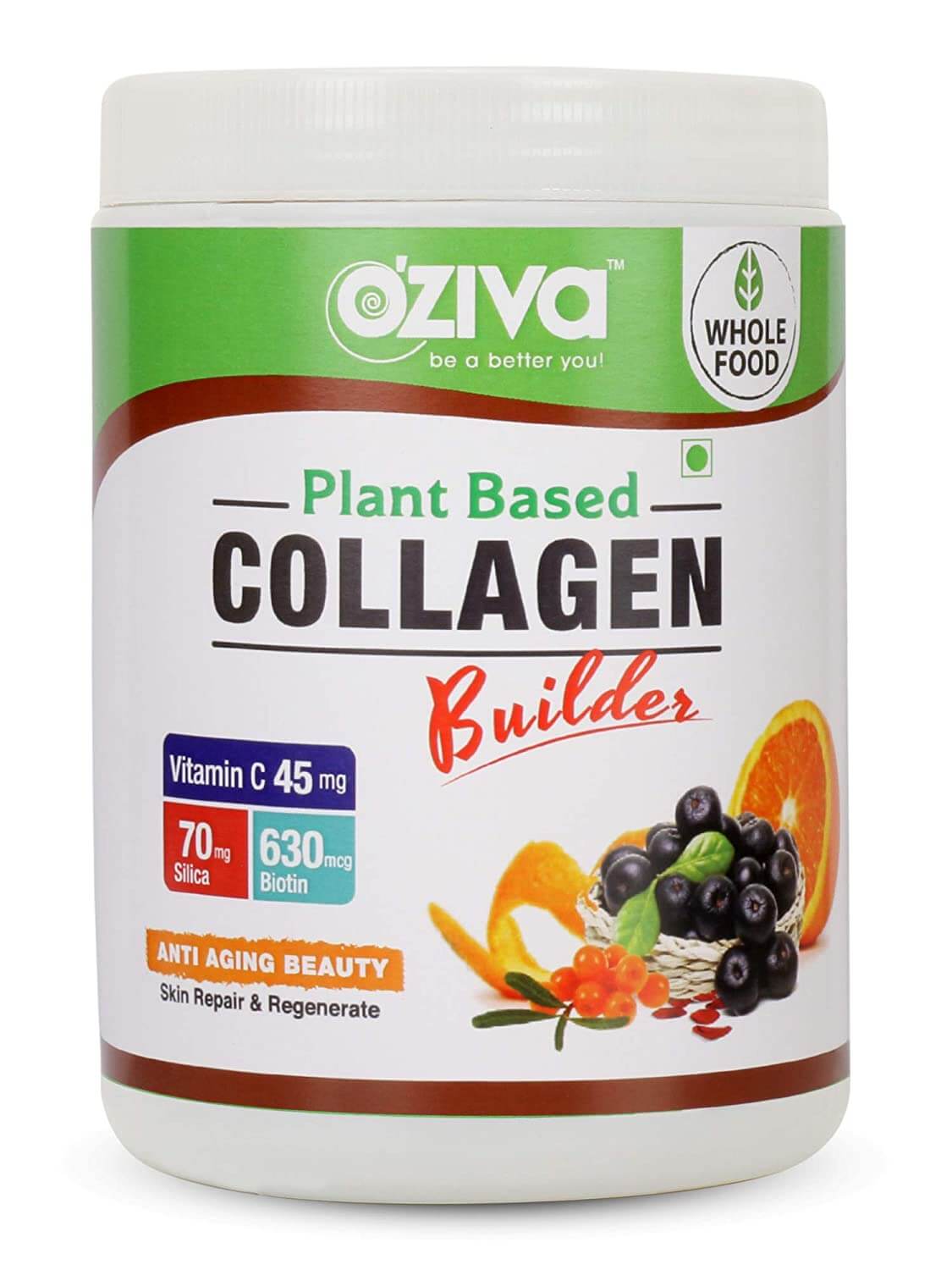 Visit Best Grooming Products