If we are in the bodybuilding field or any sports field then we need extra care of muscle. Only a good diet and a good workout is not enough for fitness, we need Best Bodybuilding Supplements for muscle growth.
If we want a good physique and we are in the bodybuilding field then it obvious that we need to take a nutritionist diet and quality supplements. Before going to choose supplements we need proper research for bodybuilding supplement.
Here is the list of Top 10 Best Bodybuilding Supplements that help in overall fitness and muscle growth. I have done all needful research and found these 10 supplements. These supplements can be scheduled by a bodybuilder in a complete day to get the best results.
Protein Supplement
We all know that protein is the main source of muscle building. This supplement is mainly used for the recovery of muscle tissues after workout. Protein supplement is the most popular in bodybuilding supplements.
Protein supplement comes in two forms one is concentrated and the second is an isolate. If you are working out to gain weight then you can use concentrate protein but if you want to gain lean muscle mass then insolate protein will be the best choice for you.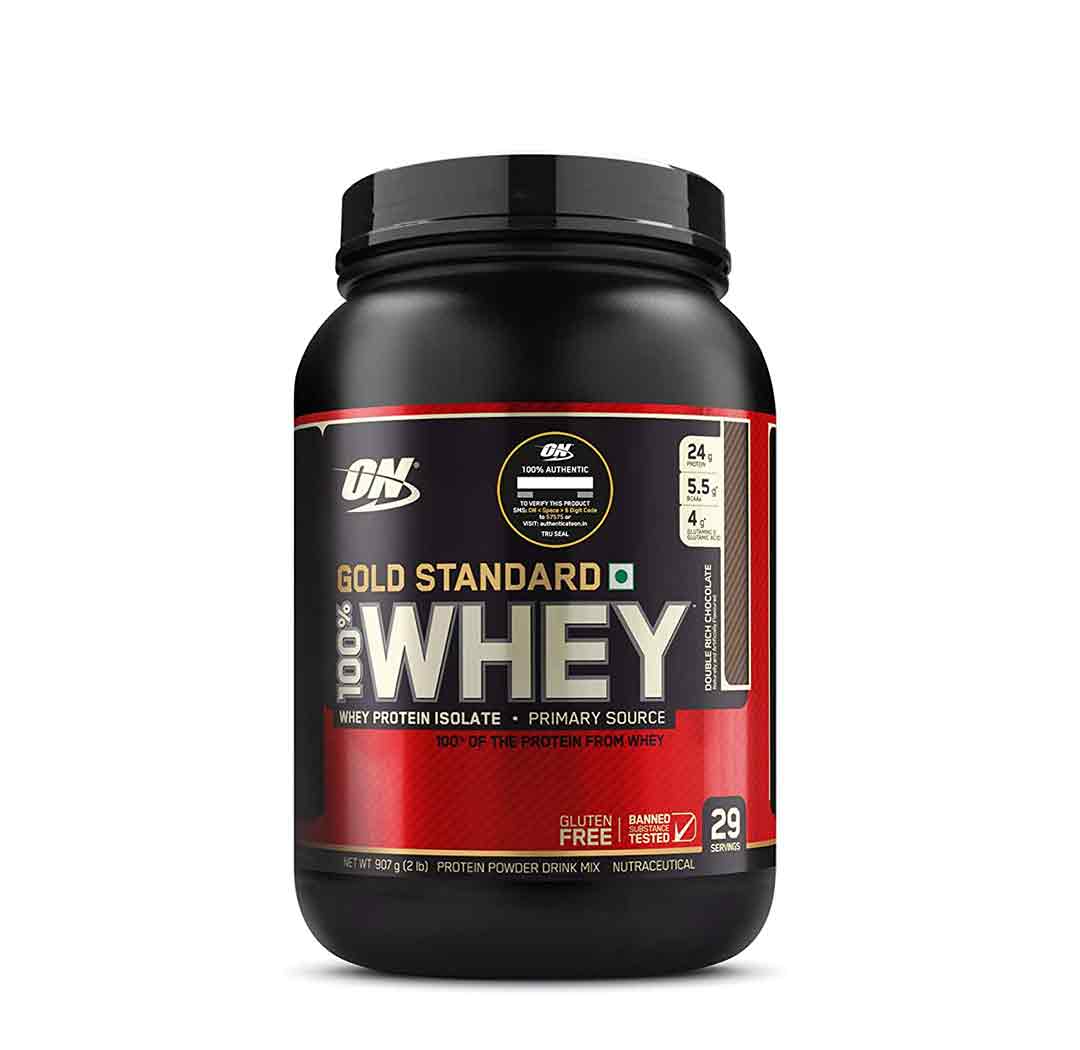 We know that our protein requirement cannot be fulfilled by food supplements especially when we are doing an intense workout. So to fulfill complete protein requirements we need a good source of protein supplement.
You can take protein in the morning and after workout. If you take protein in the morning then your body comes in an anabolic state and start repairing your muscle tissues. After workout, if you take protein powder then it gives you fast recovery.
Creatine Supplement
Creatine supplement comes under the best bodybuilding supplements for muscle building. There are so many forms of creatine but Creatine Monohydrate is the best form of creatine. Creatine Monohydrate is cheap and most effective as compared to other forms of creatine.
It is scientifically proven that taking Creatine supplement 4-6 months continuously, increases 4-6 pounds of your body weight. It gives a better intensity during the workout and also increases the focus on the targeted muscle. Creatine supplement helps in muscle building and strength building so creatine must be added as your pre-workout supplement to get the best results.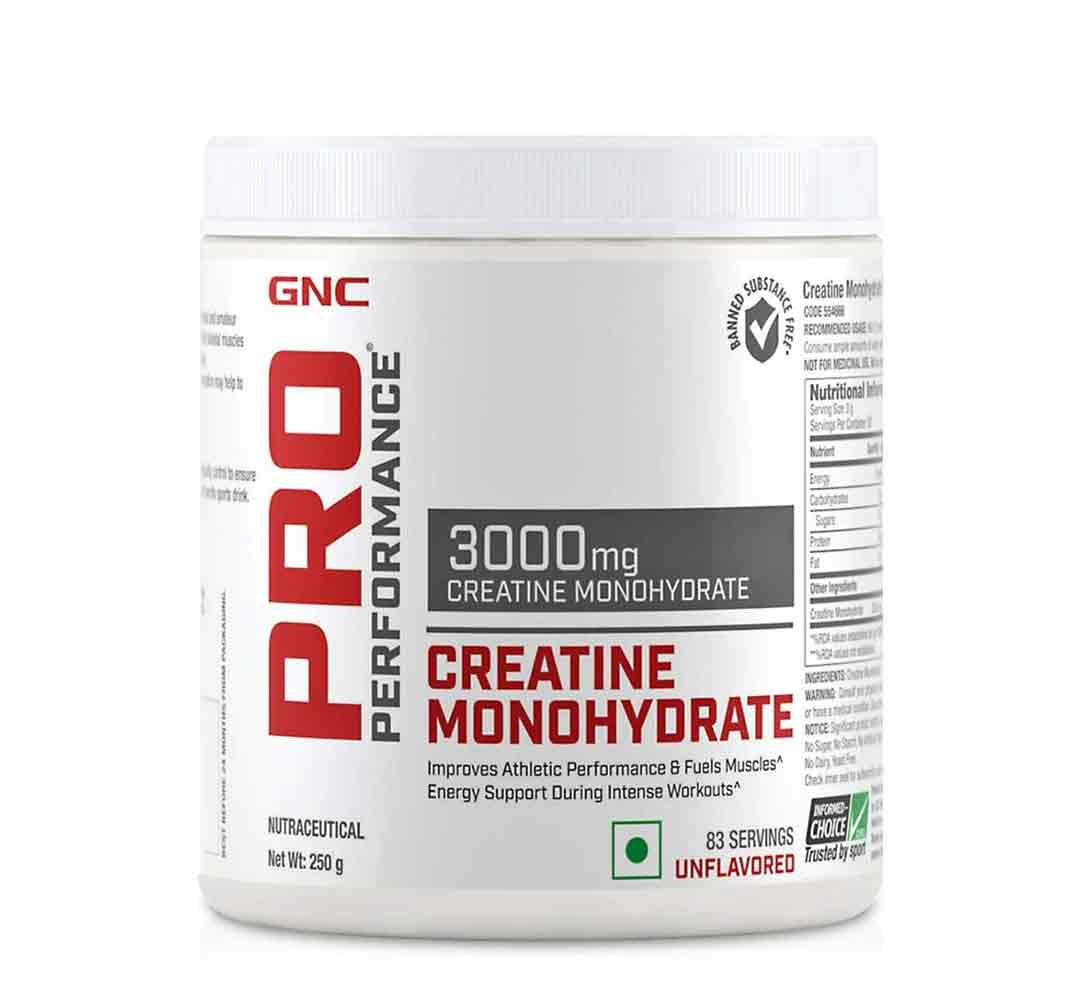 There are so many conflicts that creatine should be taken in the cycle and it should not be taken for a longer period of time. But the true fact is if you are taking 3-5 grams of creatine every day then there is no harm and you can take it up to 6 months.
BCAA Supplement
BCAA comes under one of the Most Essential Supplements in bodybuilding and muscle building. There are two types of amino acid essential and non-essential but our body needs only essential amino acids. BCAA gives us all the essential amino acids that our body needs.
BCAA supplement helps to rebuild your muscle tissues. When we workout in the gym then our muscles break down and to grow and repair those muscle tissues we need essential amino acid that comes in BCAA.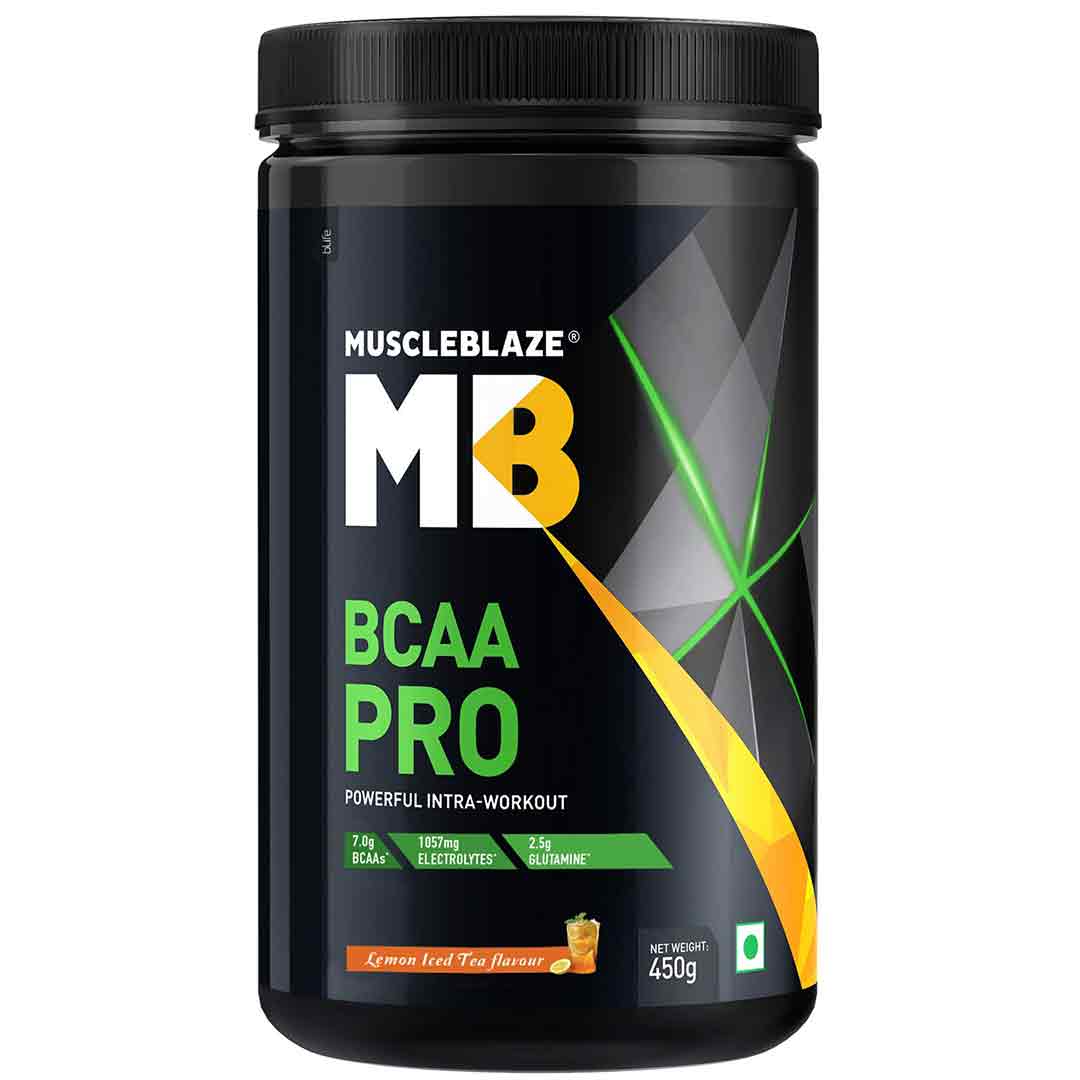 BCAA can be taken by both beginners and professionals before or during the workout. When we perform workout by taking BCAA then it prevents the break down of muscle.
We can consume BCAA in the morning, before workout and after workout 5 gm per serving. So if you are taking enough lean protein like eggs, chicken and fish then you can cut down your BCAA serving as per your daily diet plan.
Pre-Workout Supplement
If you want to hit your peak level of performance during the workout then you need a good pre-workout supplement. Pre-workout supplement can be used by beginners and professionals.
We all know that caffeine gives us instant energy to boost up and pre-workout is basically a combination of several ingredients that provides many fitness benefits with high energy and better strength during workout.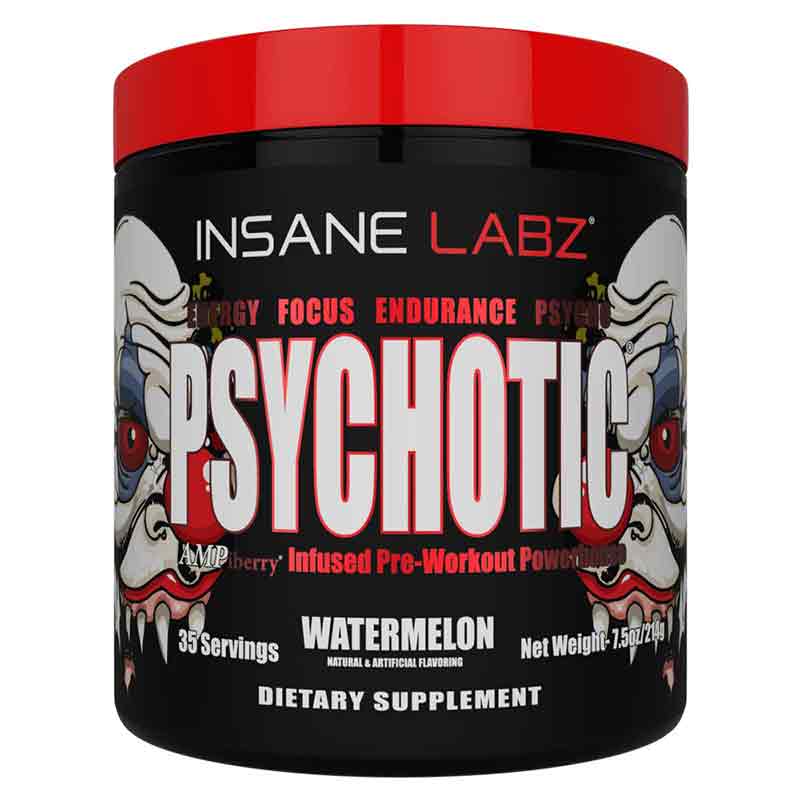 Many bodybuilders and even beginners use different products to get boost up. Before workout, they use black coffee, banana, or any other item that gives enough calories to burn out during a workout. But to spent quality time in the gym and to get insane strength during workout fitness experts and bodybuilders use pre-workout.
Taking one serving of pre-workout before 30 minutes of your workout increases our focus during the workout. It also gives a better pump and endurance when you perform the workout.
HMB Supplement
HMB supplement is the most controversial bodybuilding supplement but if you are serious to build muscle then you must use this supplement for muscle building. If you are taking HMB supplements then you need to have some patience because HMB shows results after some time.
So you need to keep taking this supplement until you get some positive results. HMB is the most powerful supplement for speedy recovery and strength during workout.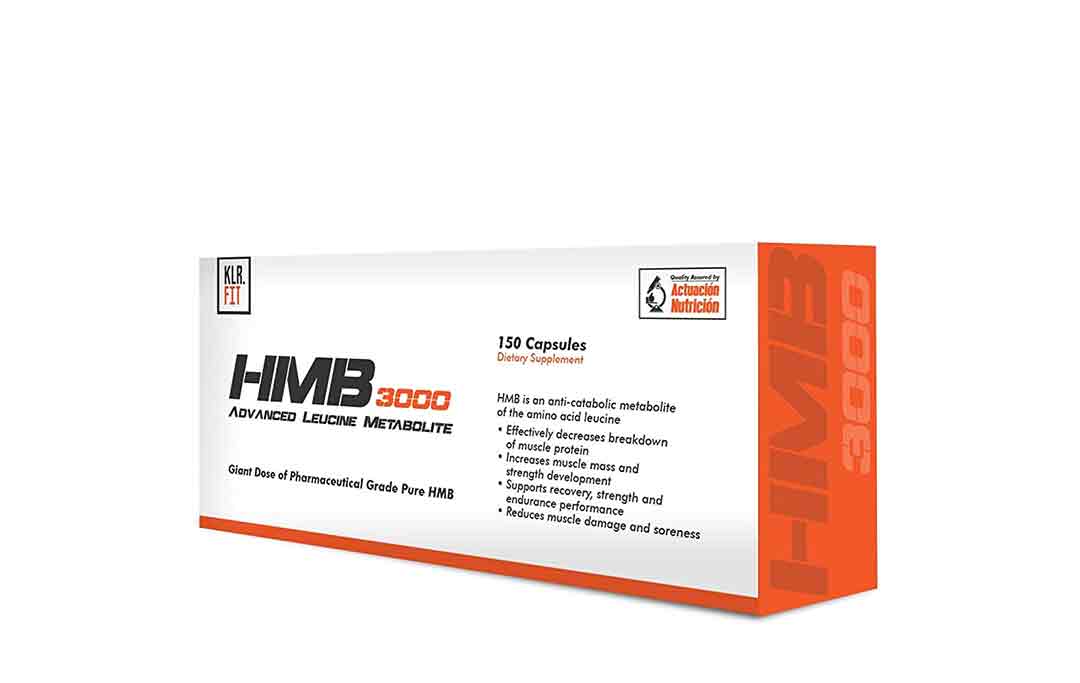 HMB comes in the form of capsules so you can take this supplement in two doses, one in the morning and one before workout. You have to keep it in mind that you can consume up to 3-4 gm of HMB per day.
Multivitamin Supplement
Multivitamin is used as a bodybuilding supplement because it improves overall health. For a healthy lifestyle and to maintain proper fitness you must have a good quality multivitamin supplement in your diet.
We all know that to consume all vitamins and minerals through daily food items is not possible that is why we must add a multivitamin supplement in our list. Each vitamin and mineral is very beneficial for the human body.
Multivitamins help our body to have good skin, good hair, and good immunity as well. So not only bodybuilders even a normal person can also add a multivitamin supplements in daily lifestyle.
A beginner can add a multivitamin supplement in which all minerals and vitamins are present.
Multivitamins and minerals Improves mental activeness and immunity that is helpful in overall health and muscle growth. It also increases the ability to handle stress and improves quality of life.
Fish Oil Supplement
Fish oil supplement is mainly used to fulfill the requirement of omega-3 fatty acids. In our daily life, we can't eat fish daily but our body needs two essential EPA and DHA fatty acids. So by taking fish oil supplements we can fulfill the requirement of these fatty acids.
For our brain and heart omega-3 fatty acid is most important. So this supplement should be taken by everyone and must be taken by bodybuilders and beginners. When we lift heavy weights and do the workout on a daily basis then our brain and heart should be strong and healthy.
Taking fish oil on a regular basis can give you multiple benefits like it lowers your blood pressure, it improves your immune function and also helps in getting good skin and hair. Fatty acids make your bone stronger and thicker.
A normal person can take 1 gm fatty acids in a day but a fitness or sport man can upto 3 gm of fatty acids in a day.
Vitamin D Supplement
We know that in daily lifestyle it is not easy to take sunlight every day and it makes us vitamin D deficient. Due to vitamin D deficiency our testosterone level decreases and that leads to muscle loss.
Testosterone hormone is a male hormone that plays the most important role in muscle building. So to maintain a good level of testosterone then we need to take vitamin D every day (around 5000 IU).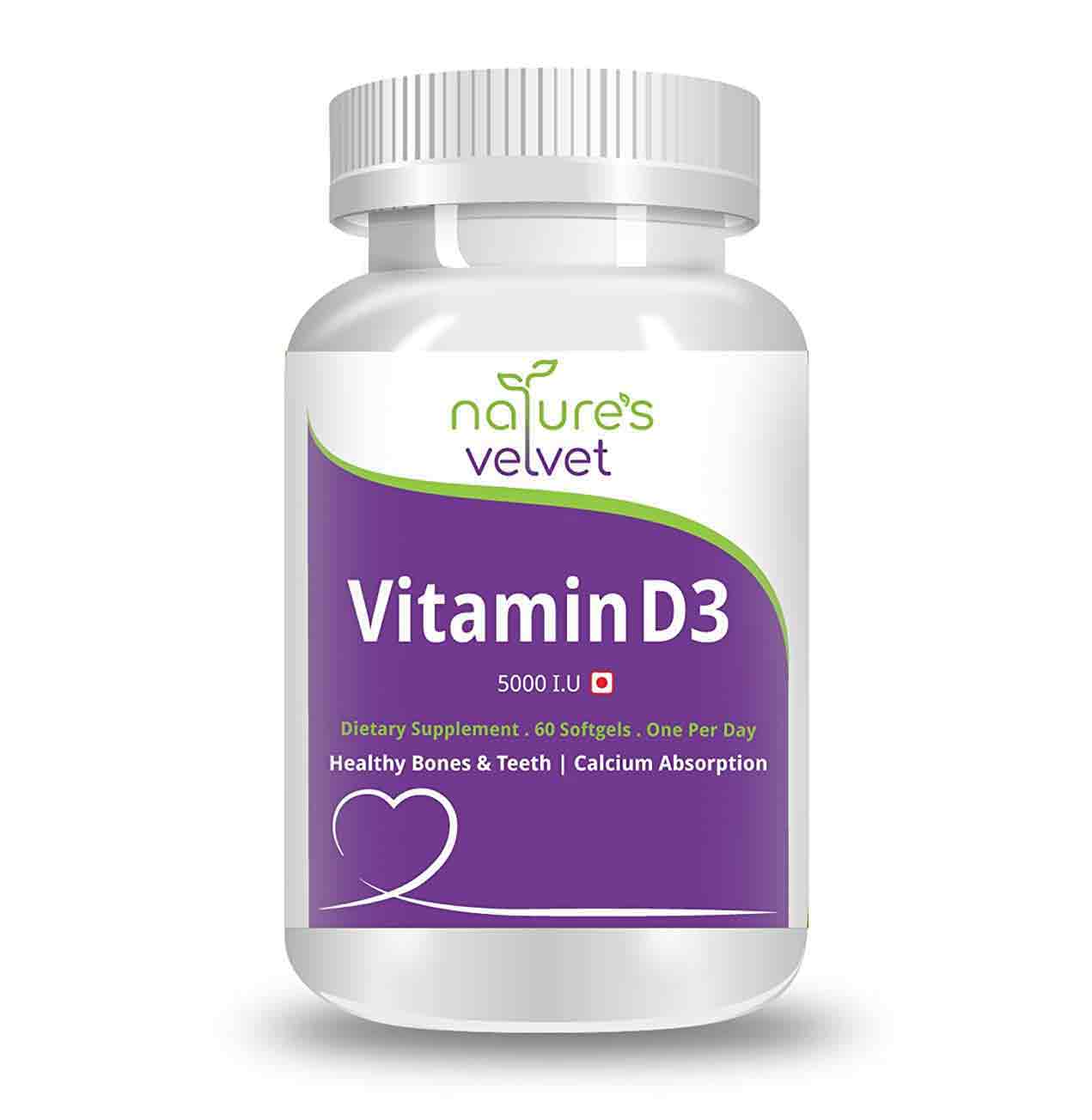 Vitamin D supplement makes our bone strong and increase the bone density. It also makes our heart healthy and enhances overall body functionality.
Vitamin C Supplement
Vitamin C supplement can be considered as an all-rounder supplement because it has multiple benefits. Vitamin C helps in repairing of muscle tissues. When we do intense workout then vitamin C prevents muscle fatigue.
It helps to produce white blood cells and makes our immune system stronger. It also controls the cholesterol of our body. Vitamin C increases our metabolism and clears free radicals from our body.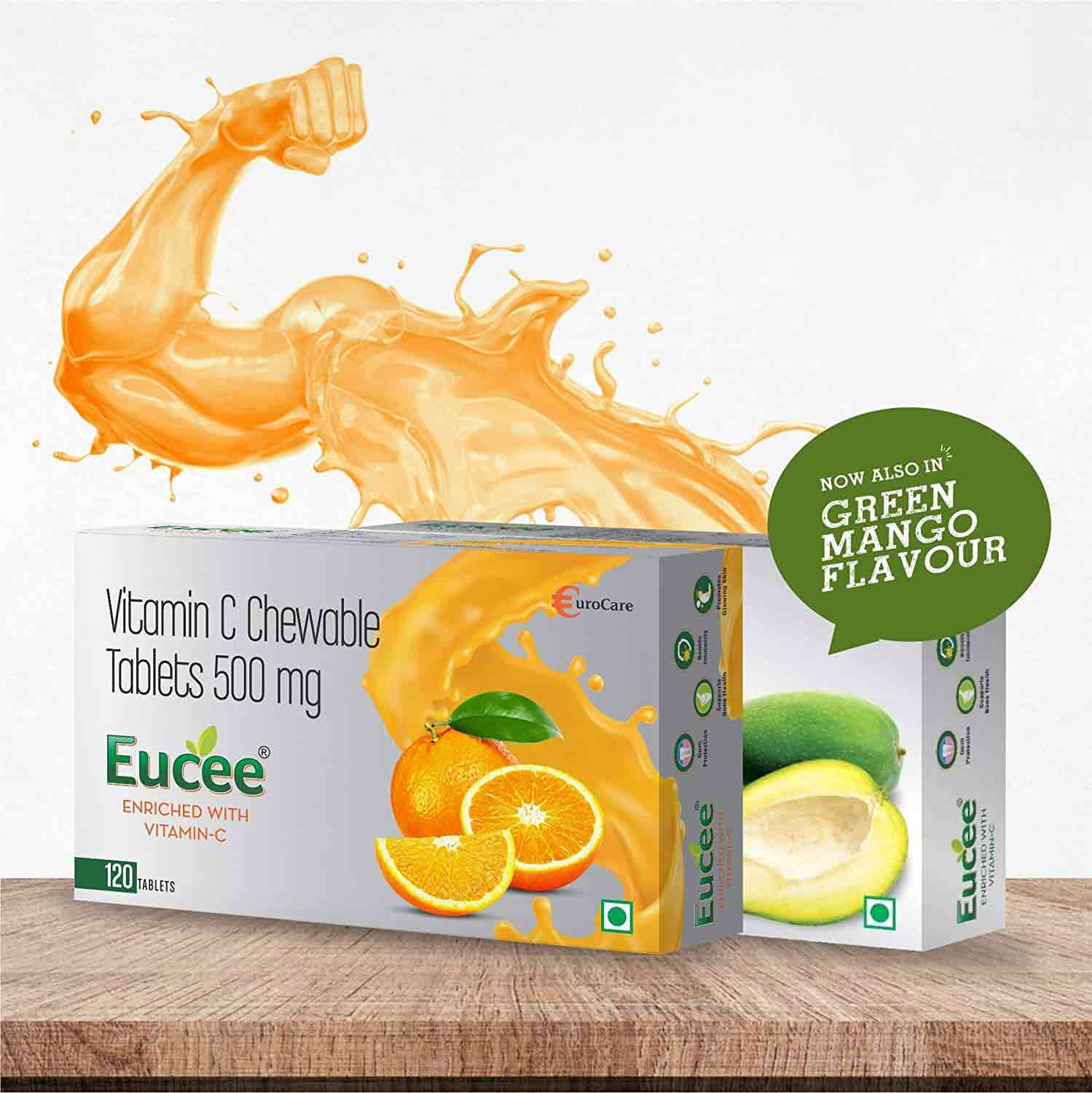 Normally vitamin C can be taken by citrus foods but vitamin C is used as a bodybuilding supplement because it helps in muscle repairing and growth. Its antioxidant properties help in the natural skin regeneration process.
Vitamin E Supplement
If we are working out then it doesn't mean that we only want big muscle but also a good and healthy body. Clear skin makes your muscle more beautiful so vitamin E supplement is also very important for bodybuilders.
Vitamin E is a good antioxidant and helps the body to fight from cell-damaging and free radicals. It stops premature aging and increases our immune function.
This supplement helps in mainly hair growth and for good skin. It removes dark circles and wrinkles and makes our body young and attractive that is also important for a bodybuilder. This vitamin is the most complete vitamin for fitness and grooming.
Visit Best Fitness programs